Working at Council
Te Mahi ki te Kaunihera
We are a medium-sized, local authority by New Zealand standards, with a team of about  160 employees. The size of our organisation enables us to offer a wider scope of work, broader responsibilities and more interaction between employees in different teams or at different levels of the organisation.
As part of our team, you'll work closely with diverse colleagues from a range of backgrounds, all bringing specific areas of expertise to Masterton District Council and the people we serve. We think the best working environment for all of us is one where staff work as a team from the outset. We strive to create a friendly, enjoyable workplace.
Our Values
Our values are our professional compass - steering us towards positive, empathetic interactions with our colleagues and the public. They give us the tools to use when faced with difficult situations or decisions, so we enhance our own mana and that of others.
HĪKINA TE MĀNUKA
We rise to the challenge
By figuratively lifting the 'mānuka' we show that we are responding and rising to challenges by being innovative, hard-working, and collaborative.
HE TOA TAKITINI
We are one team
Every staff member is a crucial part of the team that makes up Masterton District Council. We trust and support each other to succeed.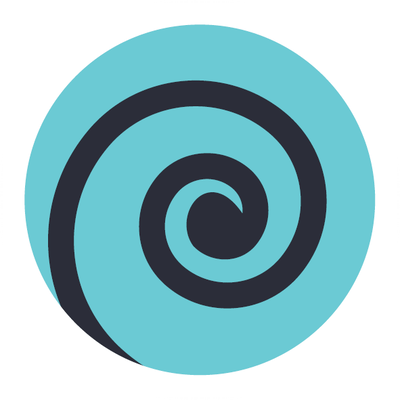 MANA TĀNGATA
We value the individual
Our organisation recognises the diversity and individuality of each of our staff members. We act with integrity, and respect each other's lived experiences and the value it brings to the workplace.
Ehara taku toa i te toa takitahi, engari he toa takitini
My strength is not mine alone but the strength of many